Solar energy, the smartest way to power your house
Do You Qualify For Solar?
The Power Is In Your Hands
There are significant financial advantages as well as many environmental benefits to putting a solar powerplant on your home. You will reduce your monthly electric bill and stop depending on the electric utility. Here are some of the benefits of installing solar on your home:
Reduce or even eliminate your monthly power bill by creating your own clean energy.
Research shows those with solar see an average increase of 4.1% in property value
Stop being chained to your power company. Solar energy will set you free.
Take The First Step With A FREE Customized Quote!
BluGuard Solar is Your Best Option
WE WILL HELP YOU REDUCE OR ELIMINATE YOUR ELECTRIC BILL
Complete The Survey To Receive Your Free Individual Quote.
Here's How Solar Power Works.
Look at this illustration to understand how solar panels take the sun's free and abundant energy and change it into electricity you can use to save money.
Stop paying high electric bills in
Start saving money today with bluguard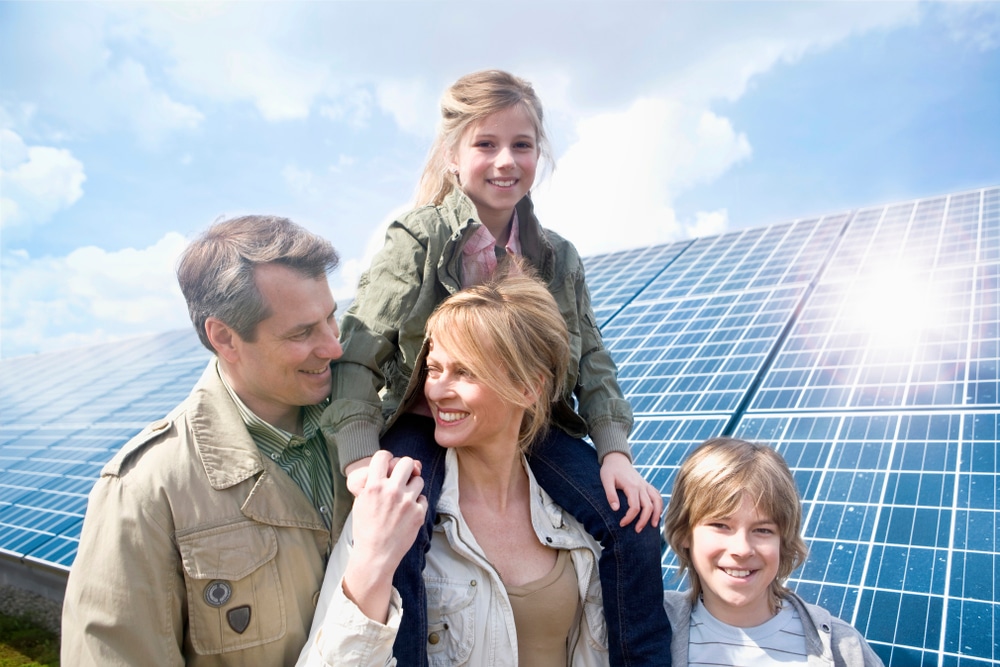 After getting 3 estimates from various solar companies, we are very happy we went with BluGuard Solar. The whole process was seamless.. from reviewing the estimate to the installation and beyond. Their panels are American made, and the monitoring app is so nice to have (lets us check how much power each panel is producing, review previous months' production, and more). Plus their level of customer service is so on point, hard to beat!