The Power Is In Your Hands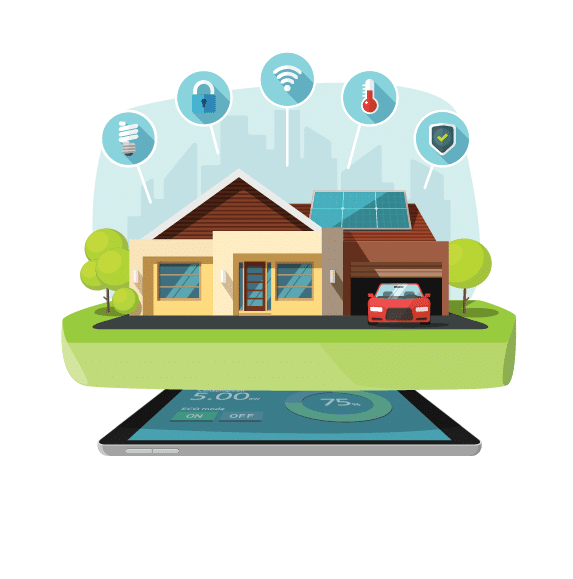 As a homeowner, you probably have many questions about solar before you make an investment. What does solar cost? Do my solar panels have a warranty? What savings can I expect on my electricity bill? You have questions, we have answers! Let's look at how solar on your rooftop will affect your home and your budget.
Solar Panels For Your Home in Denver, CO
Strong financial incentives by the federal government, State of Colorado, and local municipalities, as well as a wide variety of financing options, all combine to reduce the cost of solar for your business. Own your own power plant for your business and stop paying rent to the power company.
Commercial Solar Panels in Fort Collins, CO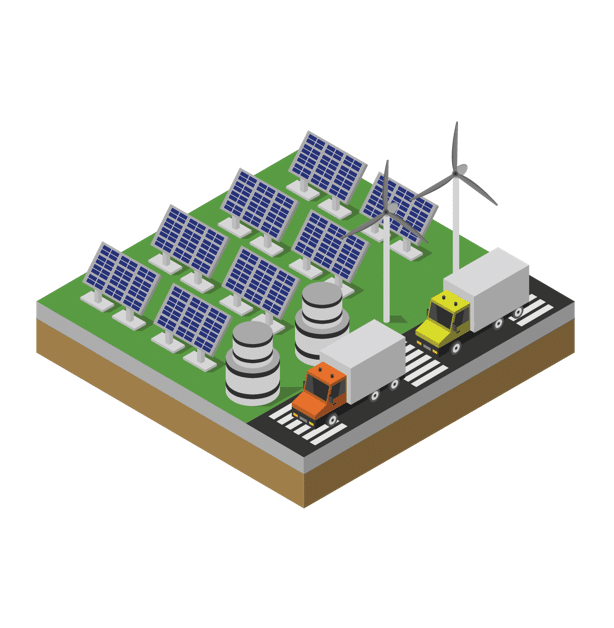 help you save money on your electric bill
Fill out the form to get your free personal quote
Here at BluGuard, we have helped homeowners and businesses save tremendously with our solar power solutions. We use premium, high output solar panels so you will experience the highest energy efficiency. Stop paying those ever-increasing electric bills every month. Install your own mini power plant that uses the sun for fuel with BluGuard Solar.
Install your own personal solar powerplant with no upfront costs. Get a free quote to see if your home qualifies.
We offer all black tier-1 monocrystalline solar panels with micro inverters that produce maximum energy output you can monitor.
Assembled in the USA, our panels provide the best value pricing, quality materials with industry leading warranty for worry free ownership.
The First Step Is A FREE Personalized Quote!
Get Rid of Expensive Electric Bills in
Start saving money today with bluguard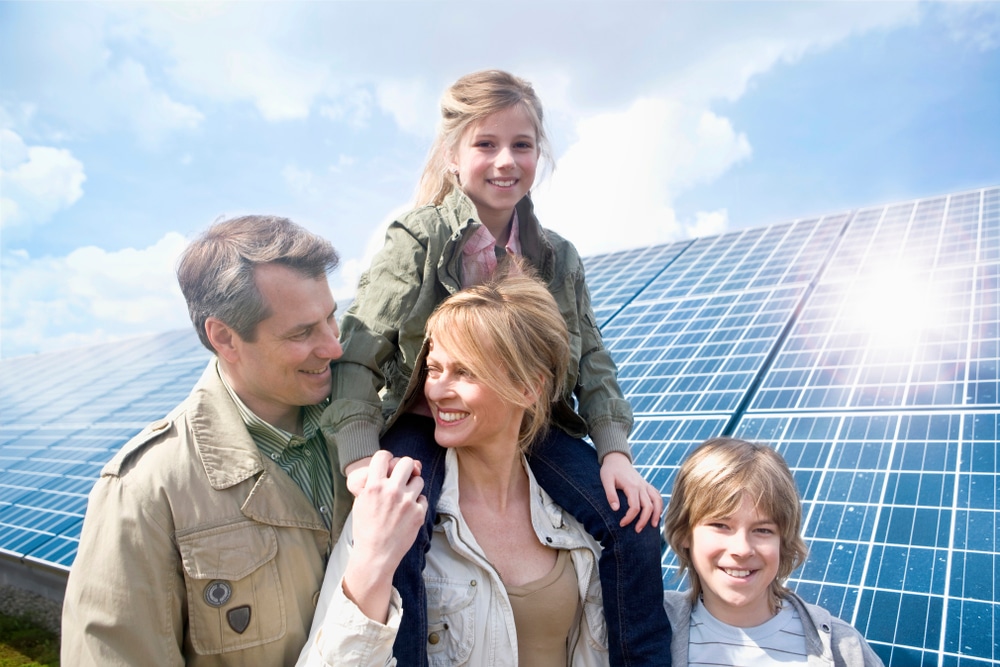 After getting 3 estimates from various solar companies, we are very happy we went with BluGuard Solar. The whole process was seamless.. from reviewing the estimate to the installation and beyond. Their panels are American made, and the monitoring app is so nice to have (lets us check how much power each panel is producing, review previous months' production, and more). Plus their level of customer service is so on point, hard to beat!