Go solar and save up to 30% on your electric bill
take control over rising energy costs
Adding residential solar panels to your property presents many environmental and financial advantages. From reducing your power bill to minimizing your dependence on grid energy, here's how you can potentially benefit from solar panels on your home:
Reduce or even eliminate your monthly power bill by creating your own clean energy.
Research shows solar panels increase the value of homes by $11,000 on average.
By creating your own energy, you'll stop relying on the power companies for electricity.
Get Started Today With A FREE Personalized Quote!
help you save money on your electric bill
Fill out the form to get your free personal quote
How Do Solar Panels Work?
The diagram and corresponding descriptions below demonstrate how solar panels work to convert sunlight into usable energy that saves you money.
Stop paying high electric bills in
Start saving your money today with bluguard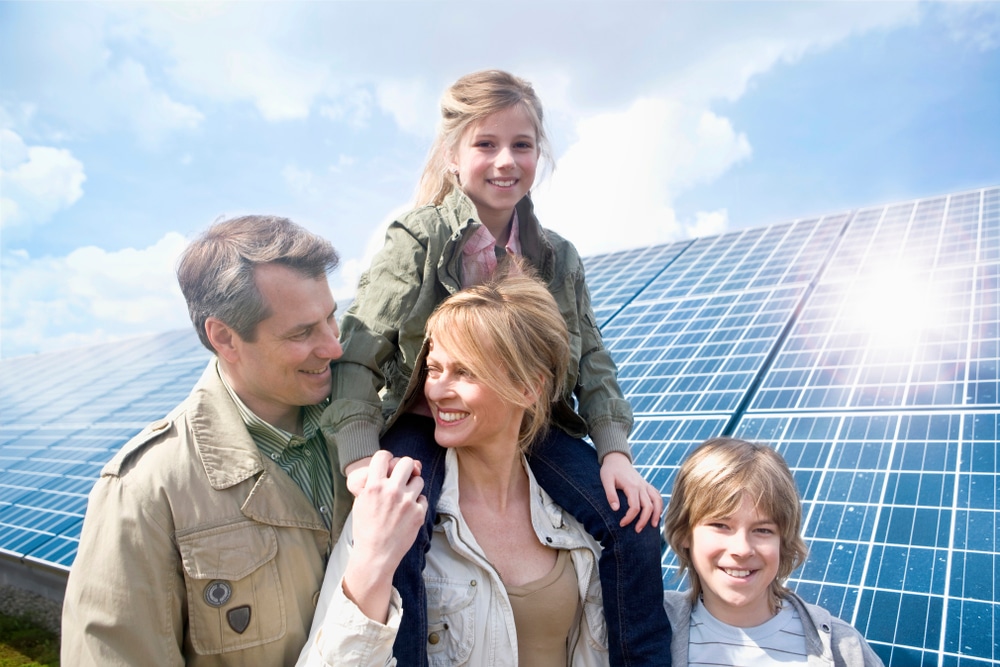 After getting 3 estimates from various solar companies, we are very happy we went with BluGuard Solar. The whole process was seamless.. from reviewing the estimate to the installation and beyond. Their panels are American made, and the monitoring app is so nice to have (lets us check how much power each panel is producing, review previous months' production, and more). Plus their level of customer service is so on point, hard to beat!